BASE : PVC

TYPE : Hand Sewn 18 Panels.
CHARACTERISTICS:


Pakistani Synthetic Leather / Cordlay G14


Butyl Rubber Bladder with special double laminated construction.


SIZE: Official Size and Weight.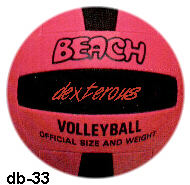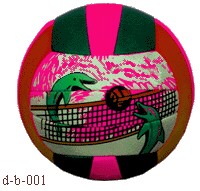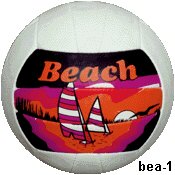 Available in any color or graphics.
Recommended for all surfaces & climates
Recommended for international competitions.



Featuring its Accu-Balance design, the DEL 105A Indoor ball was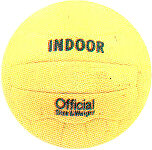 constructed to keep its shape and deliver pinpoint control.
Features
NFSHSA approved
Exclusive English Felt
Accu-Balance design ...







| Match balls || Training Balls || Pro Training Balls || Promotional Balls || Indoor Balls |
| Volley Balls || Rugby Balls || Hand Balls || Basket Balls || Mini Balls || American Football |
| Catalog..|| Punching balls || Soccer kit || Track Suits || Specifications |
| Flag Ball || Goal Keeper Gloves ||Soccer Accessories |
| Custom logo printing || Genuine Leather Soccer Ball |
Buyer's designs are cordially welcomed.
For Prices Please contact us:


E-mail: info@del.com.pk