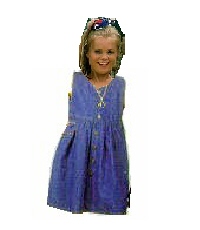 Dexterous Export line manufactures Linen in a number of sizes and models. Customized sets as per buyers requirements can also be made. Range Of Products 100 % Cotton Printed Kitchen NapkinsChristmas Towels100 % Cotton Printed Table Cloth Kitchen Sets including Potholders, Table Mats, Apron, Napkin , Table Cloth, etc.
House Hold / Kitchen /Institutional & Industrial Garments
DEXTEROUS EXPORT LINE can manufacture any type of garment as per buyers requirements. Type100% Cotton / Polyester Cotton 100% Polyester Satin / Polyester Jacquard House Hold / Kitchen Garments Embroided Ladies Aprons, Doctors Apron, Morning Gowns in any design or model Sizes As per buyers requirements.
We manufacture many standard sized bathrobes or as per buyers requirement. 100 % Cotton Terry Bathrobes.
All Sorts for Men, Ladies, Children And Baby Sizes Plain Unidyed Jaquard - Velour - Striped - Yarn Dyed Double Face Outer Shell 100% Cotton Printed or Polyster Satin Printed or Polyster Jaquard..
We have a range of specially designed children bathrobes....

| Home | Top | Page3 | Leather Gloves | Track Suits | Leather Belts | Soccer Page |

E-mail:info@del.com.pk